ALL Job Seekers & Businesses in the following counties are invited to attend: Herkimer, Madison, Oneida, Chenango, Delaware, and Otsego counties.
WHEN: Wed., March 8, 2023
11:00 AM - 1:00 PM
>Easy-to-Use platform
>Instant interviews
>Comprehensive reporting features
>Platform training provided prior to the event
REGISTER TODAY:
https://pvapi.premiervirtual.com/s/dLpgmd
Businesses: Select "Organization"
Job Seekers: Select "Attendee"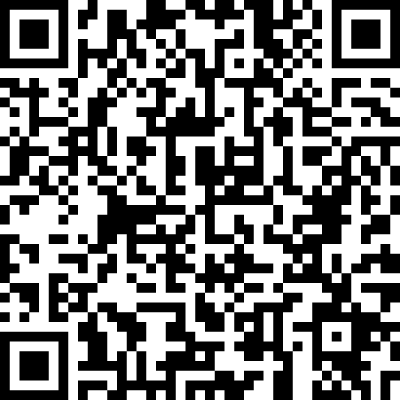 Questions? Contact Sommer Edwards
315-207-6951 ext. 133

Sponsored by the Workforce Development Board's RADAR grant.
The Regional Apprenticeship Development & Readiness (RADAR) grant helps men and women, 18+ connect to Pre-Apprenticeship training and Registered Apprenticeship opportunities, creating a 'talent pipeline' for local businesses. Representatives from the program will be available at the job fair to speak with individuals who are interested in participating.
The Workforce Development Board, Herkimer, Madison, Oneida Counties, Inc., (WDB/HMO), dba Working Solutions, is a division of the Public Workforce System, a network of federal, state, and local offices that support economic expansion and develop the talent of the nation's workforce. We connect employers with job seekers, and job seekers with the resources they need to develop their careers.