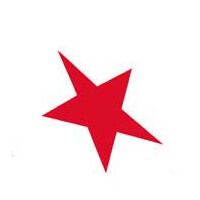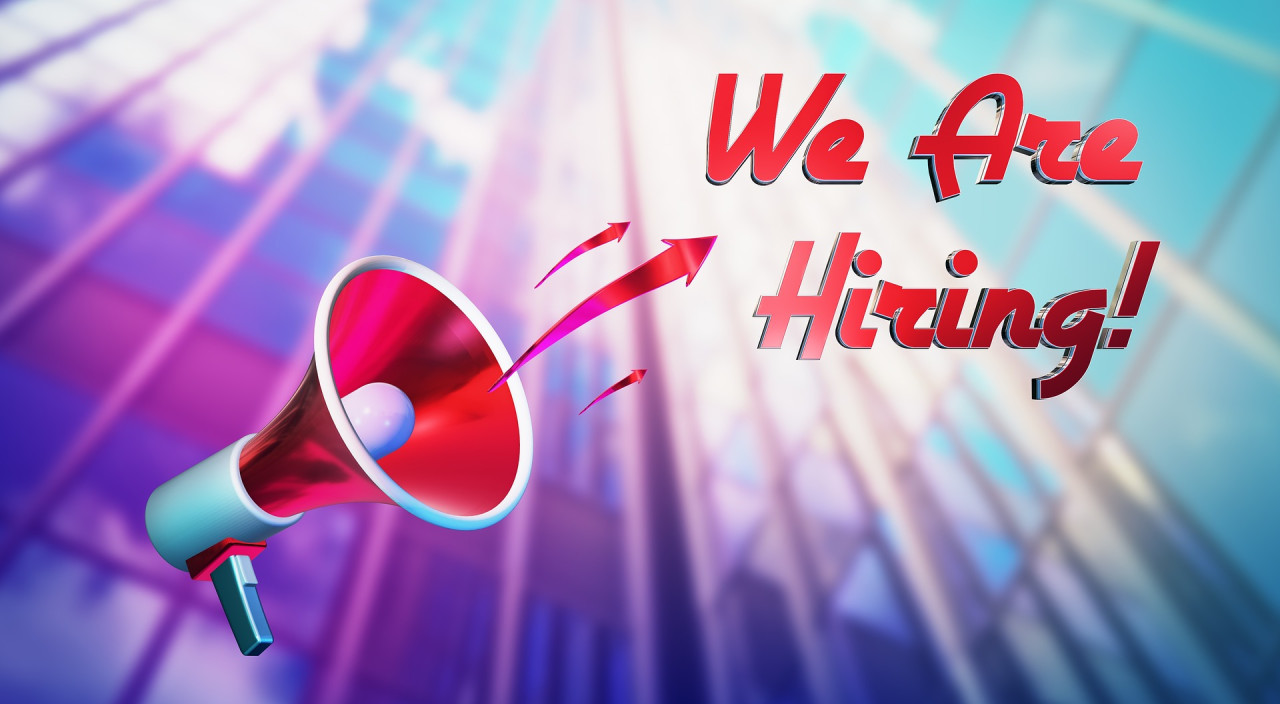 The Workforce Development Board, Herkimer, Madison, Oneida Counties, Inc., is Hiring in Utica, NY
Now recruiting for Outreach Coordinators, Case Managers and more…
Responsibilities May Include:
Devote 100% of their time to a specific grant population depending on the grant requirements.
Assist Project Directors by providing direct services including program recruitment and retention and provide leadership training to participants as well as mentoring and support.
Counsel individuals with meeting education and employment goals and with all employment related activities.
Secure information such as education, skills and social factors contributing to the client's situation and evaluates their needs.
Assist the client with resumes, cover letters, job searches and interview preparation. Provide on the job support as needed once the individual becomes employed.
Compile records and complete case notes and reports.
Conduct assessment interviews and determine program eligibility
Conduct intakes for applicable clients
Identify supportive service needs and provide support or make referrals to the appropriate agencies
Develop an individualized service plan to identify education/ training and career goals assist with placement in WDB grant training programs
Consistently follow up with program participants
Track demographic data to support grant progress
Assist with job placement upon completion of education/training
Attend grant-related events
Develop social media outreach
Meet with employers and supportive service agencies to build connections and refer participants
Preferred Job Qualifications Include a Combination of the Following Skills: Experience or education in human services, demonstrated commitment to customer service; experience working with people with disabilities and disadvantaged backgrounds; experience in employee training and job placement; excellent collaboration and verbal communication skills; documentation and organizational skills; a strong sense of integrity and understanding of employer workplace dynamics; proven leader in the development of workforce strategies customized to target markets; knowledge of apprenticeships is helpful; Bachelor's Degree.
Benefits
35 hour work week
401K Matching
Two weeks' vacation
14 paid holidays
Salary: $40,000-$45,000
The Workforce Development Board, Herkimer, Madison, Oneida Counties, Inc., serves as a leader and catalyst for workforce development programs and services, and as a regional partner, creating impactful strategies to meet the region's immediate and long-term workforce needs and economic development priorities, focusing on developing a skilled and qualified workforce.
Workforce Development Boards (WDBs) are part of the Public Workforce System, a network of federal, state, and local offices that support economic expansion and develop the talent of the nation's workforce. WDBs direct federal, state, and local funding to workforce development programs, and procure grant funding that offers training, incentives, job placement, and other supportive services.
Our staff work every day to link employers with workers, and workers with the resources they need to procure supportive services, secure employment and develop their careers.
Come and work with us! We can offer a stimulating career that makes a lifelong impact in the lives of the individuals we serve.
To Apply: Please send your resume and cover letter to
Equal Opportunity Employer/Program. Auxiliary aids and services are available upon request to individuals with disabilities.